As agent for Maersk Line and Sealand, Stella Mare shpk organizes transport of all kinds of cargo packed in appropriate containers in import and export via Durres or other ports (Thessaloniki, Bar, Rijeka,…) to the final destinations according to your business dynamics. Beside this, we can offer also: Customs clearance assistance in import and export, inland container transportation, booking creation, and more.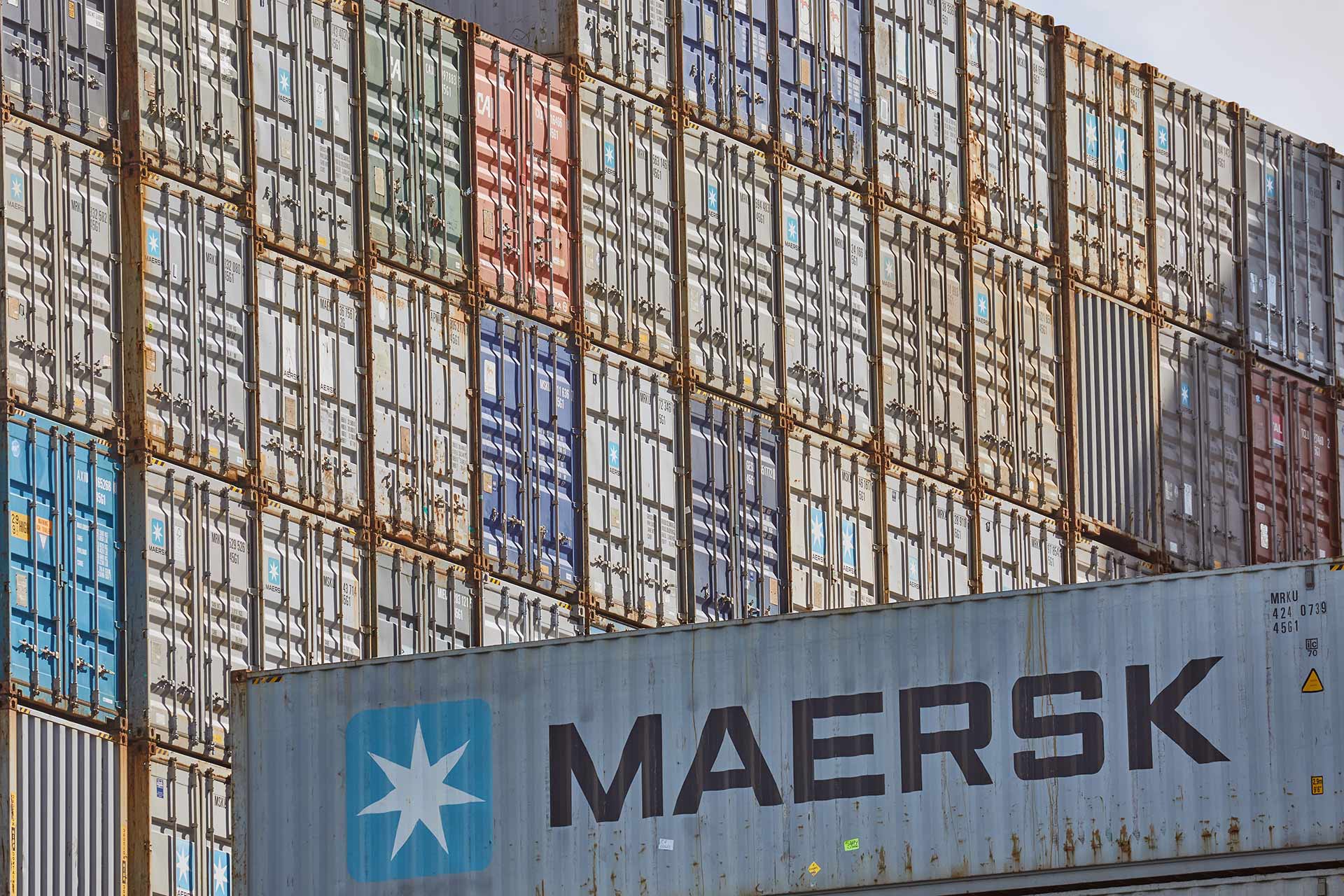 Dry cargo is cargo that is of solid, dry material. Containers utilized for transport of dry cargo are designed to accommodate whether you are shipping designer clothing or iron or technical appliances. Transport of dray cargo makes up the largest part of the transport of goods.
Appropriate product preparation is crucial to ensure the successful transport of reefer goods. This type of goods usually includes fresh or frozen fruit, seafood, meat…etc. that should be transported across the long distances requiring special conditions such as temperature, humidity and ventilation, among other specifications and quality control procedures. Transport solutions that we can offer provide specific trade lanes for direct and fast transit.
Special cargo is any cargo that cannot fit into a standard container named 'out-of-gauge', 'break-bulk or project cargo. We can offer wide range of special equipment.
Customs Clearance Assistance
Through reliable and experienced partners, Stella Mare can offer also customs clearance services in Albania. For both import and export our partners can provide professional, quick and safe service with maximum transparency.
Through reliable and experienced partners, Stella Mare can offer fast, professional and cost efficient inland transport via port of Durres. For both import and export Inland transport can be arranged in shortest possible time to/from all countries in region: Kosovo, Macedonia, Montenegro, Serbia, Greece, …